At Custom Glass Products, we produce stunning Decralite® products and offer some of the industry's most comprehensive selection of shapes, colors, profiles, and options. Decralite® provides nearly endless possibilities for grid configuration, and we offer unparalleled design capabilities when creating grids between glass and simulated divided lites.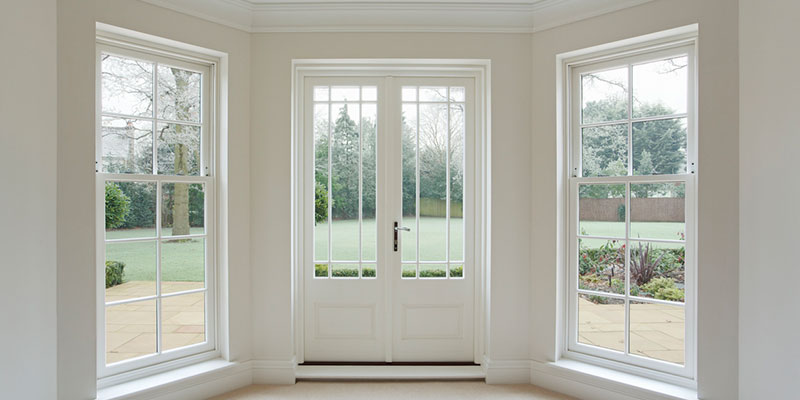 We provide two primary types of Decralite® products:
Decralite® SDL—Otherwise known as Simulated Divided Lite grids, these glass products for windows and doors provide timeless appeal. We provide countless custom options and can help you solidify the right SDL design for your application. With our patented technology, you can apply Decralite® SDL products to your windows without any finishing, forming, or cutting.
Decralite® GBG—GBG windows are extremely popular, and our Grid Between Glass products deliver the durability, low maintenance, and convenience you are looking for when creating custom windows. Our specialized options look great in any windows. They're also cost-effective and sturdy.
We proudly own five different patents on Decralite® products and are excited to show you how both SDL and GBG products can transform your windows and doors. We also deliver our products nationwide, so wherever you are located, we can provide the products you are looking for.
We would be happy to tell you more about our different Decralite® products and how they can transform any window or door. For more information and to speak with one of our representatives, contact us today.