Glass Magazine unveiled their annual list of Top Glass Fabricators in the United Sates in March 2021 that included nearly 40 companies, all surpassing $10M in annual sales last year.
As in years past, the Top Glass Fabricators list is composed of leading glass industry fabricating companies, based on 2020 gross sales information submitted by each company. Listed companies include those that fabricate tempered, insulating, laminated and/or decorative glass. Contributing companies are listed alphabetically within a sales category. It is only with the cooperation of the industry that Glass Magazine can compile the most accurate, current industry rankings.

– Glass Magazine
Despite the various challenges of the COVID-19 pandemic, Custom Glass Products remained one of the industry leaders in glass fabrication. According to Glass Magazine's list, CGP placed amongst the United States' Top Fabricators, landing between $30-50M in annual sales. 2021 marks the third consecutive year that CGP has been recognized on "The List". In both 2020 and 2019, the 50-year-old company ranked within the same tier as they do present day.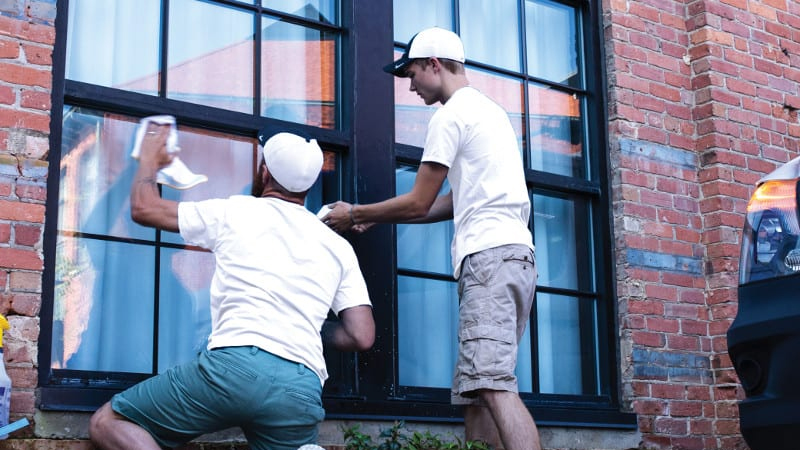 With facilities located in Wisconsin and North Carolina, Custom Glass Products continues to build upon their stunning reputation that began in 1971 and construct every project by remembering their company's motto: "If you can draw it, we can make it". CGP fabricates tempered, insulated and laminated glass and provides a variety of Decralite® specialty products.