If you want unique doors and windows, combining them with custom glass grids can give them a beautiful look not seen other places. Some prefer using custom glass grids to create a unique design when the windows or doors are closed, while others care most about blending the look of the doors and windows in with the building's architecture.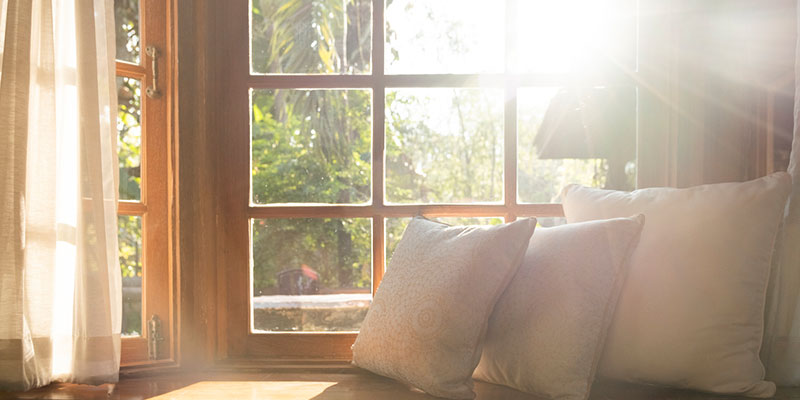 Custom glass grids can provide nearly countless different looks for doors and windows because they are available in a variety of widths and come in flat or contoured shapes. We also have many different pattern options available for our custom glass grids.
We provide two primary types of custom glass grids that can be used independently or together on doors and windows. The first are Simulated Divided Lites, which can be added to the glass in the desired shape. We recommend SDLs for those who want the glass to take on a true grid appearance when viewed close up.
At Custom Glass Products, we would be happy to tell you all about your options for custom glass grids for your doors and windows. To view our catalog or to learn about our customization options, contact us today.