If your company manufactures doors, you know better than anyone that there are many different types of doors and various door components that people can choose from. When it comes to door profiles, door colors, or even door lites, the options are endless—or they at least seem to be. The reality is that you can carry only so many kinds of door components as a manufacturer, so why not make every option count? By turning to us at Custom Glass Products for custom door components, you can make your manufacturing business stand out and offer products in an entirely different class from your competitors.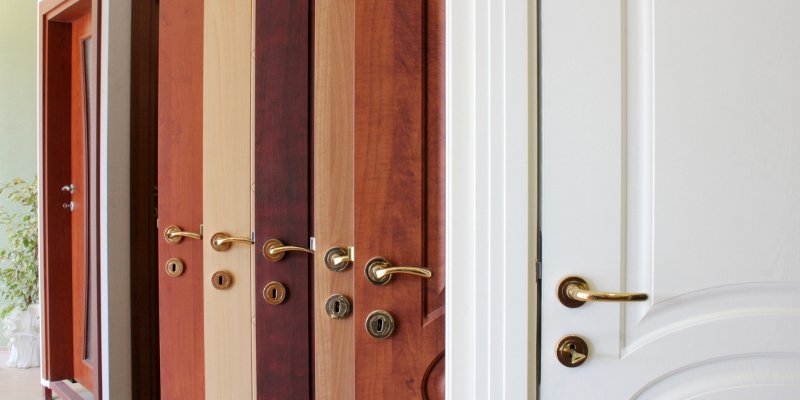 If you can draw it, we can make it. Those are the words we live by, and with over 50 years in business, we have the experience needed to back up that claim. We're here for your creativity, but if you need a small push to start coming up with ideas, here are a few examples of ways to customize door components:
Bars and Checkrails- Front and back doors with glass are very popular in residential spaces because they provide natural light and decorative detailing. One way to make these door components stand out from the rest is to create a unique pattern as you divide the glass pane into sections. You can take inspiration from old architecture, use unconventional shapes, or approach it any way you want.
Colors + Stainable Materials- We can help you customize door components with color matching. After all, color is one element of door design that is often overlooked, but it can have a striking impact on the overall aesthetic and make your products stand out.
Profiles- Flat, smooth doors don't provide much in the way of visual interest.

Customizing door components

with molding provides more depth. You might be surprised at how even subtle differences can set your door components apart.