Here at Custom Glass Products, we specialize in window design, and we offer a wide variety of products and components designed to help you give your windows the look you want. Among the products we offer are muntins, SDL grilles, and lineal bars, which help divide window panes into separate panels. Our SDL or simulated divided lite grilles have become a staple of CGP of the Carolinas and will continue to be as we create more innovative ways to set new industry standards.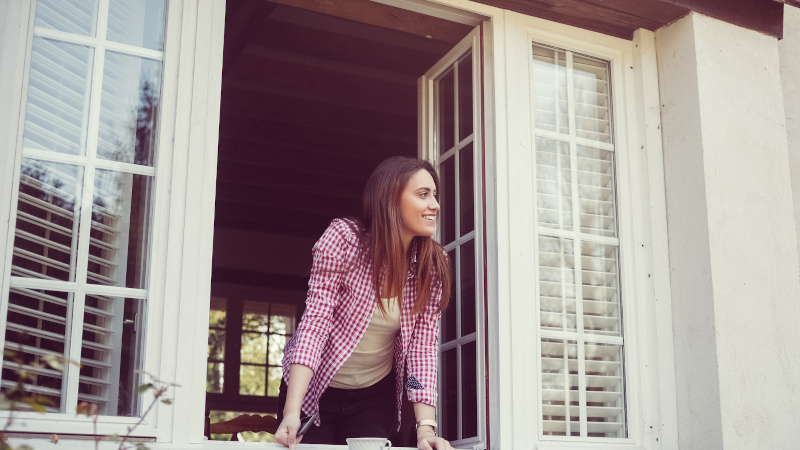 What are Lineal Bar SDL Grid Grilles?
In the past, when glass manufacturing techniques were limited, it was difficult to make glass that was flat, and it was especially hard to make the kind of large panels used in windows. Because of this, windows tended to be made of many smaller panes divided by muntins. While our glass manufacturing capabilities have come a long way, and we are able to make and use much larger panes of glass these days, many people still like the look of these divided windows and doors.
Our Decralite® SDL Products for windows and doors provide the timeless appeal of divided light looks with unsurpassed custom options. Decralite® is eco-friendly and prop-65 certified, making it the perfect material for your windows and doors that can withstand general wear and tear in any space.
Find out more about our Decralite® SDL products here.