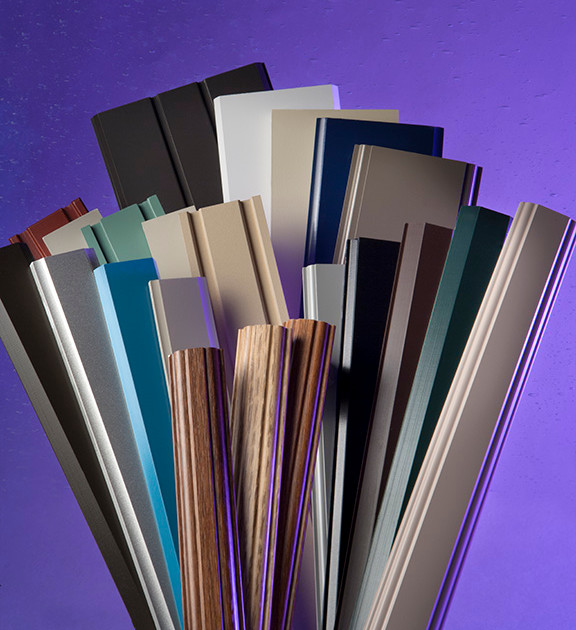 Windows and doors are among a home or building's most important elements in terms of function. They can affect everything from a customer's energy bills to their security. But beyond these things, windows and doors can set the tone for an entire space based on their aesthetic. When people want more light and a sophisticated, decorative feature to make their windows and doors shine, divided lites are an excellent option, and our line of Decralite® products offers excellent options to achieve the look you want.
If you're a manufacturer looking to carry simulated divided lites (SDLs) or a contractor looking for unique window and door components for your clients, we would love to tell you about our line of Decralite® products at Custom Glass Products.
They Come in Many Colors and Styles- The manufacturing method we use to create our Decralite® line of SDL bars and check rails enables us to match any color or style you are looking for. This means you can bring your clients a one-of-a-kind product that is suited to their tastes and that they will appreciate for many years.
They are Completely Unique- We set ourselves apart in many ways, and our patent-pending technology is one of them. The way we manufacture our SDL bars is exclusive to our company. So, if run-of-the-mill products are not your taste or your customers' tastes, you're in the right place.
They are Energy Efficient- We create our Decralite® SDLs to be energy efficient. Where divided lites of the past required several separate panes of glass, our simulated divided lites allow us to save energy by creating just one pane of glass while offering the same grid-like aesthetic.
If you have any questions about Decralite® products or would like to discuss the options available for your project, please give us a call.