In an ever-changing industry, flexibility and the willingness to change are vital to a business' success. Consumer demands change, and companies must change with them. In the glass, window and door industry, the pandemic has forced the hands of so many to adjust, try new techniques and adapt to a time like no other. With all this said, if you are a company that uses or produces windows and doors, here are some tips that could help you rise above your competition and continue to adapt to our changing market.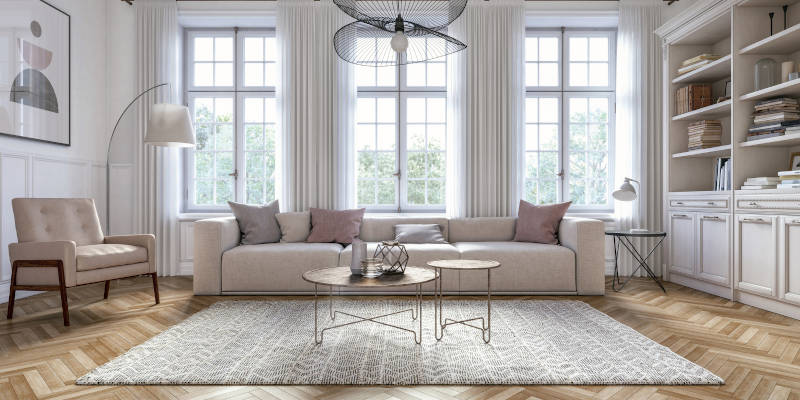 Tip #1 – Go Custom: There are hundreds of standard options on the market that you would no longer be competing with if you were to seek out custom window and door components to create something the rest are not.
Tip #2 – Go Quality: Builders will support a window and door manufacturer that has products that do not let them down. It preserves their reputation to go with those they can trust to have quality in mind. Utilize the best window and door components you can find so you can achieve excellence.
Tip #3 – Go Green: Put everything you can into creating eco-friendly windows and doors, including using window and door components that are 100% recyclable. Also, consider high-performance glass options.

If you are looking for a provider of high-quality, recyclable window and door components, look no further than Custom Glass Products. We have been the trusted provider of custom products since 1971 and will do everything in our power to help you be successful. We stay on top of consumer demands, such as the insulated glass design, custom grids between glass, and Low-E glass to ensure you have the products you need to produce superior windows and doors that your customers will love. If you can draw it, we can make it.