In architectural design, windows play a crucial role in defining the overall aesthetic of a home. They are not merely functional elements that let in light and air; they are also significant design features that can make or break the style of a home.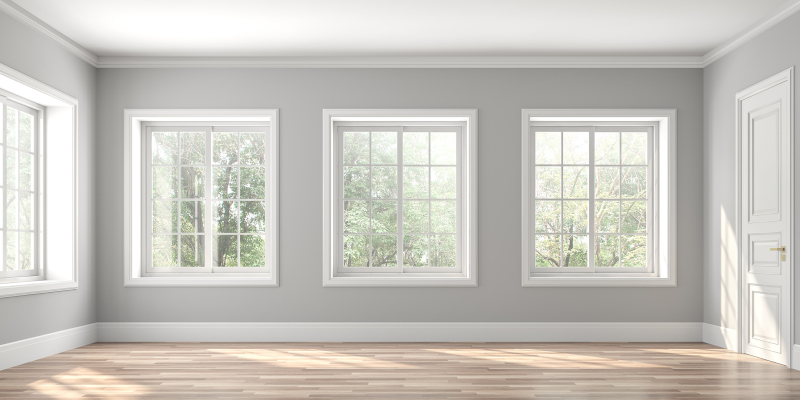 One way to elevate the style of your windows is by using lineal bars Simulated Divided Lite (SDL) grid grilles from us at Custom Glass Products. Here are just a few ways these components can enhance your home's style:
Blend modern design with classic elegance. Lineal bars SDL grid grilles perfectly blend classic elegance and modern design. They mimic the look of traditional divided lites, adding a touch of timeless sophistication to your windows. At the same time, they are made using modern manufacturing techniques, which make them durable.
Customized to your design preferences. One of the key advantages of lineal bars SDL grid grilles is their high degree of customization. They can be tailored to match any design aesthetic, so you can create the exact look you want your home to have.
Add visual interest to windows. Lineal bars SDL grid grilles add visual interest to your windows. They create a pattern that draws the eye, turning your windows from functional elements into key design features in any room.
Boost your curb appeal. Using lineal bars SDL grid grilles can significantly enhance your home's curb appeal. They give your windows a unique look that sets your home apart, making it more attractive to potential buyers and visitors.
Lineal bars SDL grid grilles are an excellent choice for homeowners and designers looking for a lasting way to elevate their windows' aesthetic appeal. For more information about these features, reach out to our team today!