OUR GLOVE-TIGHT AND FOOLPROOF COPED SDL WINDOW GRILLE.
There are circumstances when a Coped SDL Window Grille kit is desirable. For single bar applications such as simulated transoms, simulated check rails, or use of profiles wider than 1-1/4 inches, coping kits provide a cost-effective solution with excellent results. These kits are available pre-taped and pre-finished or primed for finishing after installation.
SDL GRILLES WITH THE LOOK OF TDL WINDOWS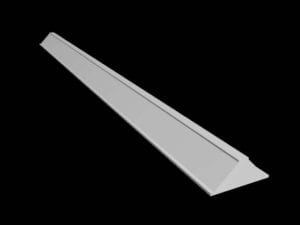 Now you can get the look of true divided light with an externally attached grid. Unlimited shapes, colors and profiles are available in standard and customized options. Decralite® SDL works well for all windows and doors on any size project in California.
Patented Decralite® SDL (Simulated Divided Lite) grilles provide the look of TDL (True Divided Lite) windows at a much lower cost. Decralite® is the industry leader in providing SDL grille solutions for the window industry and remodeling trade. We offer a wide variety of standard profiles, and our in-house tooling makes custom profiles a breeze.
Custom Glass Products' value-adding product lines include window grilles, SDL grids, lineal bar, muntins, door inserts, window shapes, and commercial and residential glass.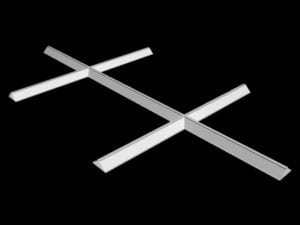 Browse our site and see why our patented, revolutionary Decralite® window grilles and simulated divided lite products are the preferred grilles for the windows and doors.
Click here to order your SDL Coped Window Grille
FAQ ABOUT COPED SDL WINDOW GRILLES
CAN I FIT COPED SDL WINDOW GRILLES WITHOUT REPLACING MY WINDOWS?
Yes, our custom made grilles can be made to suit your existing windows and retro fitted without difficulty.
WHAT SIZES ARE AVAILABLE?
As our window grilles are custom made, they can be made to suit any size of window. Contact us with the measurements and design of your windows and we can quote you for your project.
HOW LONG DOES IT TAKE TO MAKE THE GRILLES AFTER I ORDER?
With your quotation, you will be given an estimated lead time but the time it takes depends on the individual size and design of the window.