Our 8' individual SDL lineal bars come unassembled, are shipped flat, and are uncut.
At Custom Glass Products, our 8' individual SDL lineal bars come unassembled, are shipped flat, and are uncut. However, they come from the same patented technology as the rest of our Decralite products, which ensures long-term integrity and custom finishes that are unmatched within our industry.
Our SDL products provide the timeless appeal of divided lite looks, with unsurpassed custom options. Custom Glass Products' Decralite lineal bars provide enhanced machinability when compared to foamfilled products and are manufactured using green materials.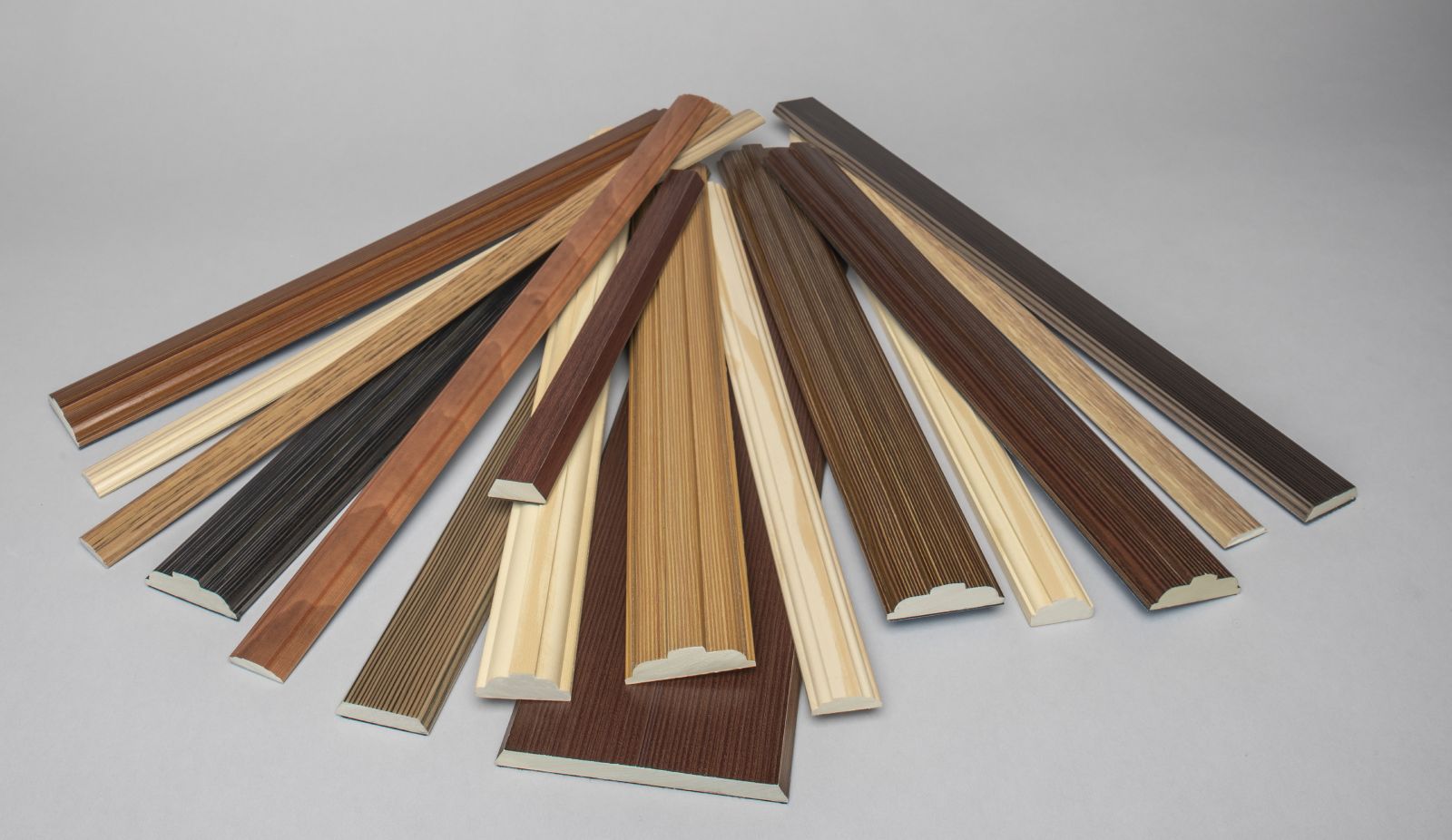 Decra-Tech
Enter a new era with CGP's new Decra-Tech line of SDL bars and check rails. Our patent-pending technology allow us to match and create any finish, color or style you can create. These simulated wood bars are perfect for looks, quality and durability on any residential or commercial property.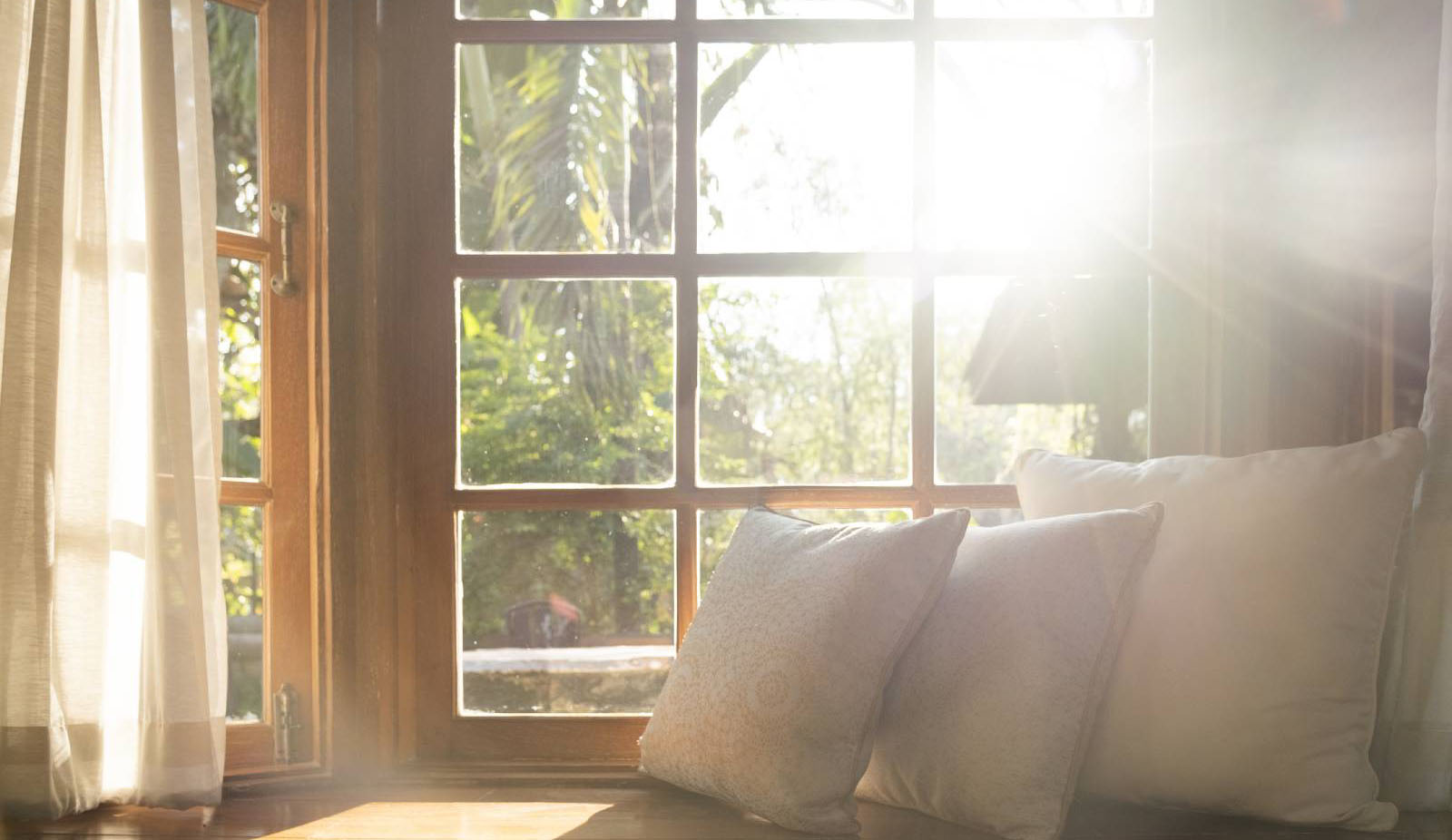 Embossing
Custom Glass Product's Linear Bars and Check Rails offer ultimate customization to match multiple wood grain finishes. The four embossing styles that are offered are Fir, Nova-Fir, Oak, Mahogany, and Smooth. Along with these multiple styles, all of our embossing products are stain-ready to further match your style and color needs.
We deliver our products and services nationwide!
CUSTOM GRIDS BETWEEN GLASS
When you want to rise above your competitors as a contractor, architect, window manufacturer or distributor, your best bet is to offer something unique that your customers won't find anywhere else. Here at Custom Glass Products, we can help you do that with specialized window options that are sturdy, look great, and are a cost-effective option so you can stay within your project budget. 
Precision One-Piece Grids®
You can get the best of both worlds with our Precision One-Piece Grids® windows. Our Precision One-Piece Grids® (simulated divided light) windows give you the timeless appeal of grids with a single piece of glass for easy cleaning. Getting the best of both worlds gives you the opportunity to feel great about your window choices.
Head to our SDL catalog or call today to view and discuss the multitude of custom profiles and finishes that CGP can provide our patented Decralite SDL products today.