Get the door you envision with our custom-made door inserts.
If you have ever spent hours searching for the perfect door only to find they all fall short of the appearance you have in mind, we have great news for you! Here at Custom Glass Products, we craft custom-made door inserts that provide you the ability to get exactly what you envision for your Georgia property. As is the case with our window grids, you can choose between simulated divided light (SDL) grids or grid between glass (GBG) products to get the result desired.
News/Blogs
Stay up to date with CGP News and Events with our Monthly Blog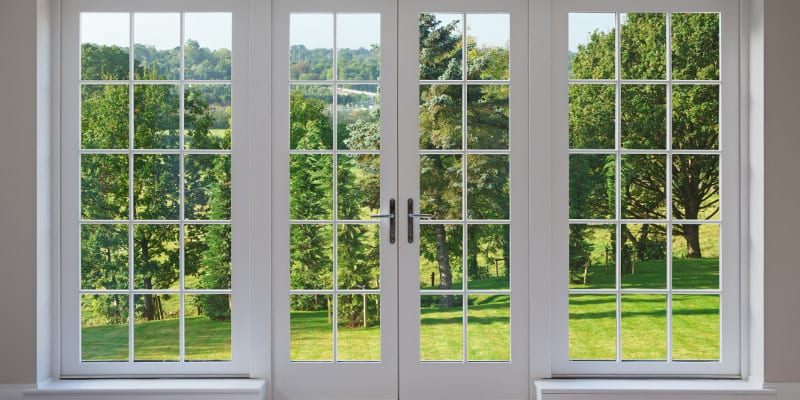 Our custom-made door inserts can be made to suit your existing door, retrofitting it with ease. Whether you have a standard size door or need a custom solution, you can count on us to deliver the results you need. Your kit will arrive with the grid already in place, pre-finished color, and the screws and plugs needed for installation.
Whether you are looking to achieve a sophisticated European design, something simple, or anything in between, we are equipped to make it happen. We can handle any challenge and quite frankly, we love a challenge. The bottom line is that if you can draw it, we can make it, so if you are looking for one-of-a-kind custom-made door inserts, you won't be disappointed when you work with us. Since 1971, we have been delighting contractors, architects, window manufacturers and distributors with solutions for a unique result that goes beyond the ordinary.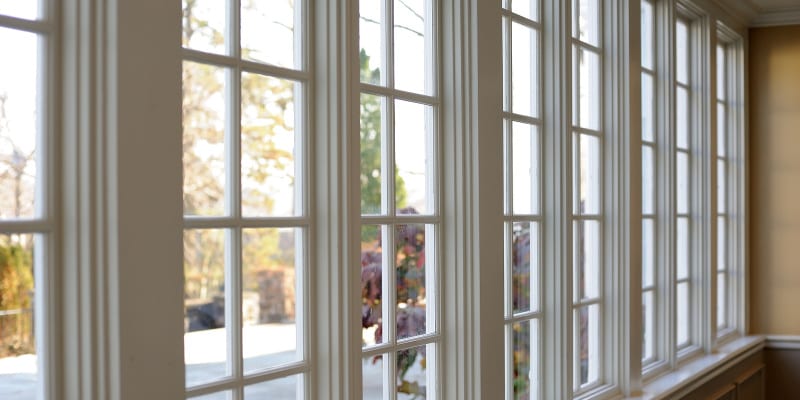 If you have any questions about our custom-made door inserts, don't hesitate to contact us. Once we have the dimensions and project scope details, we'll provide you with a quote and timeline for completion. Call today to learn more.