There is no such thing as a window project that's too challenging for us, including custom grids between glass!
When you want to rise above your competitors as a contractor, architect, window manufacturer or distributor in Florida, your best bet is to offer something unique that your customers won't find anywhere else. Here at Custom Glass Products, we can help you do that with specialized window options that are sturdy, look great, and are a cost-effective option so you can stay within your project budget. One way to accomplish a unique window is with custom grids between glass panels.
News/Blogs
Stay up to date with CGP News and Events with our Monthly Blog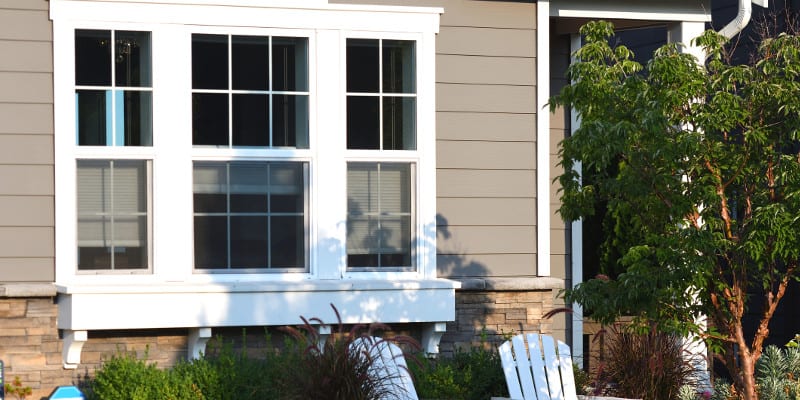 If you have had difficulty getting custom grids between glass from your suppliers, you'll be happy to know that we don't have "can't" in our vocabulary. If you can draw it, we can make it, so let your imagination take you on whatever journey it needs to, so you can give your clients an exceptional experience that will keep them coming back to you.
We are also the solution if you are looking to match something you've used in the past and haven't been able to locate again. For example, you are a contractor building a home addition and want to match the windows on the rest of the home or you need to replace a damaged window. Since we are optimized for custom-made windows, we can handle an unlimited number of architectural shapes, sizes, and features.
You can count on us to get your project completed within the timeframe you need and on budget, regardless of the complexity or unusual nature. We love challenging projects with custom grids between glass that are far from ordinary. Call us today to discuss your project and we'll be happy to prove to you that we can do anything!