We have been providing the ultimate in custom glass grids since 1971.
Getting the perfect finishing touch for glass windows and door inserts is necessary when you are trying to create something special. Here at Custom Glass Products, we are the industry's most flexible, capable, and comprehensive source of U.S.-made door and window components. We proudly claim and deliver, "If you can draw it, we can make it!"
News/Blogs
Stay up to date with CGP News and Events with our Monthly Blog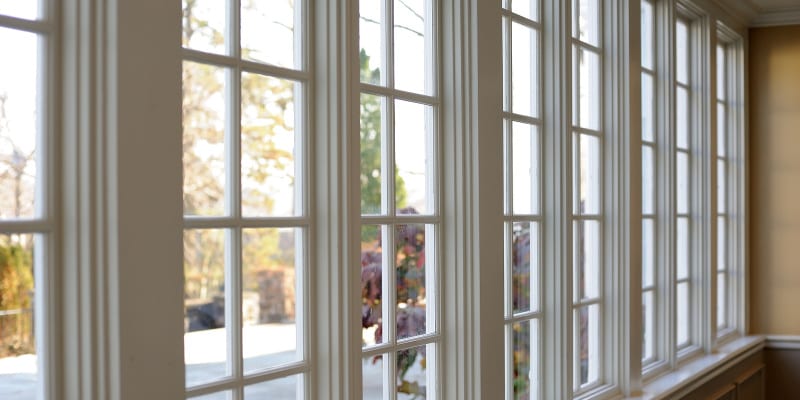 We offer unlimited customization of grids and glass for windows and doors to create whatever you envision, be it something brand new or as the perfect match to something created a long time ago. Whether you are looking for unique shapes, colors, and profiles for custom glass grids on the glass or between glass panels, our components will perfectly fulfill your end users' needs. We are always ready, willing, and able to provide the Decralite® SDL or GBG custom glass grids you are looking for.
Decralite® SDL – If you are looking for the timeless appeal of simulated divided light (SDL) along with unsurpassed custom options, we can help with that. We have a huge array of muntin bar profiles and colors at our disposal and if none of them are the perfect look you want, we can efficiently custom craft any profile or color needed. It is this ability that makes us the best choice if you are trying to maintain the architectural integrity of a historic home or match existing windows perfectly. With our catalog as a thought starter, feel free to sketch out what you want, and we'll make it happen.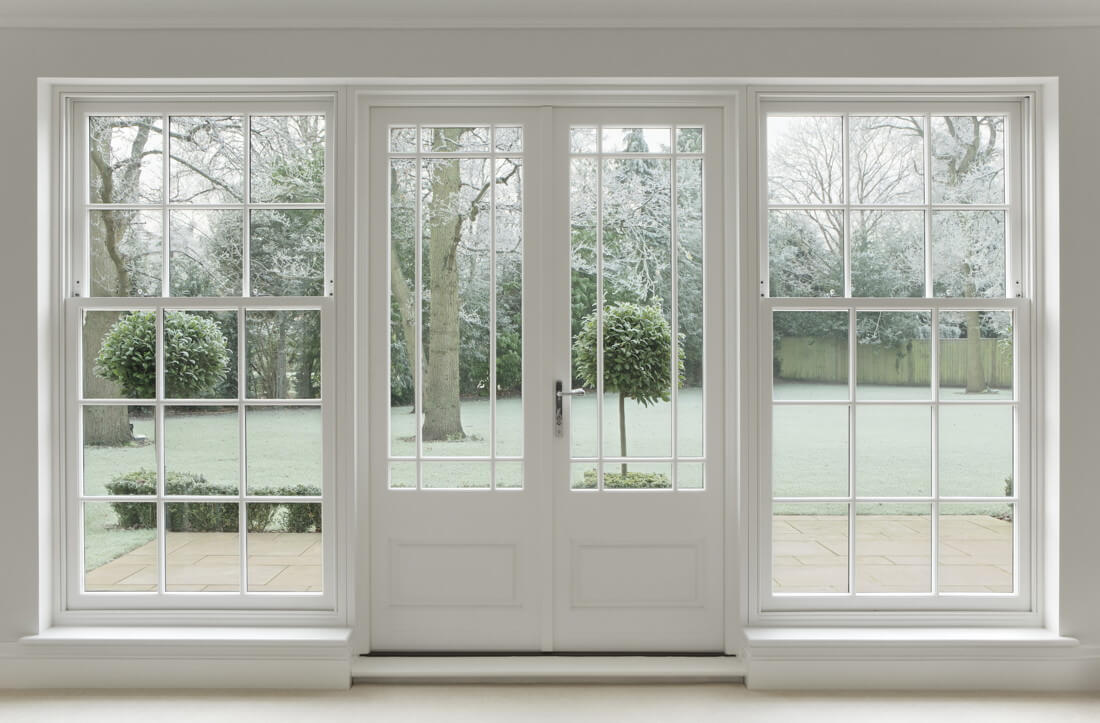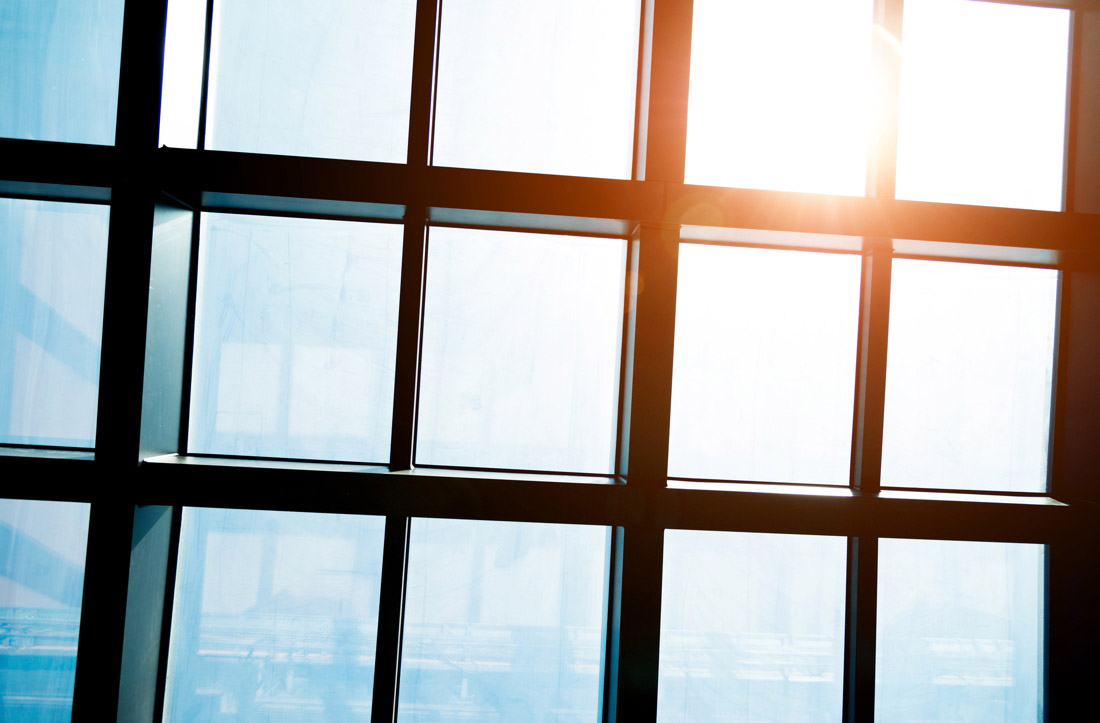 Decralite® GBG – When the goal is to deliver maintenance-free convenience, our grid between glass (GBG) option is the best solution. With custom glass grids between two glass panels, cleaning the window becomes much easier and the grids aren't subject to wear and tear that can mean repairing or repainting. All of our window grids are custom-made, so you can get any size you desire. The custom glass grids can be of any size, material or color that gives you the results you want to achieve.
Our patented Decralite® product is great for windows, of course, but also for custom-made door inserts that retrofit to an existing door with ease. As is the case with all our products, you start with complete design freedom – color, grid, glass, shape, framing size, etc. We are experienced and equipped to handle even the most challenging projects – in fact, we love a challenge!
Since 1971, we have gone above and beyond to provide the quality custom glass grids and other solutions for our customers looking to create excellence for their customers in Virginia. We are more than happy to discuss your upcoming project and provide you with a quote and turnaround time.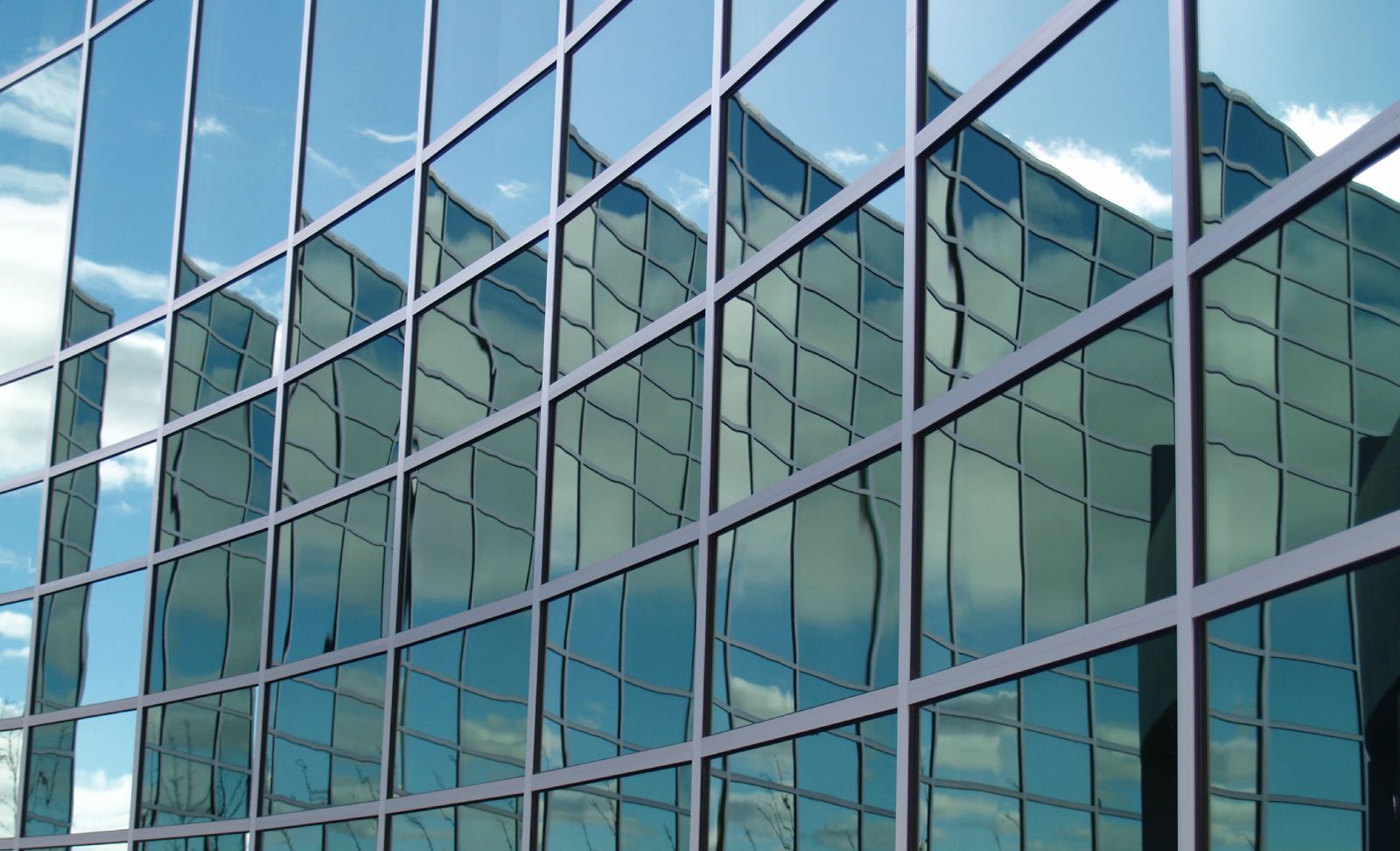 You'll find several catalogs on our website where you might find exactly what you want or will get your imagination sparked, so you can create the wonderous result you want for your home or commercial property. When you want the perfect marriage of functionality and beauty, we are confident our Precision One-Piece Grids® windows will deliver. Contact us today to learn more about the many customization choices that are available to make your windows provide all the benefits you envision.