Enhance the appearance of your windows and doors.
Custom glass grilles are a type of decorative, functional element you can add to windows or doors to enhance their functionality or their appearance. In most cases, custom glass grilles can give windows and doors a more distinctive, appealing look, in addition to providing extra security and privacy.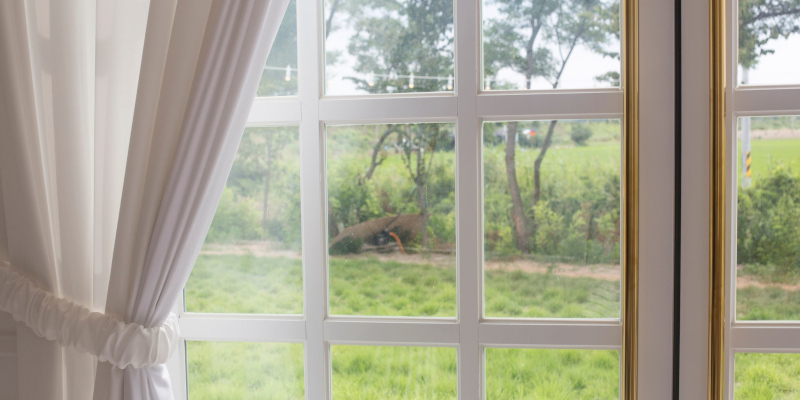 Custom glass grilles can be designed in a multitude of styles and patterns to suit the overall architecture and design of a building. From traditional to modern, custom glass grilles can enhance the way a home or building looks.
If you are looking for a source for custom glass grilles, turn to us at Custom Glass Products. Our glass products are fully custom, and we can personalize your grilles however you prefer. We have grille patterns available in a variety of options and styles, so you can achieve the goals of your project and deliver what your clients have in mind.
We have many years of experience helping architects, builders, renovators, and more source custom glass grilles for their projects. We have a strong record for success and excellent customer satisfaction, and we are here to exceed your expectations.
Make your next building project a success with the addition of custom glass grilles for your windows or doors. We would be happy to tell you more about customizing your window or door grilles. Contact us today to explore your options and to place an order.