DESIGNED TO TOTALLY SATISFY.
Custom Glass Products window and door components do much more than let in the light, keep out the weather, and create beauty, distinction and value.
Thanks to true custom design and manufacturing, our components perfectly fulfill their end users' precise, functional and aesthetic needs and desires.
Here are the product lines that put our unmatched custom design and manufacturing capabilities at your service in Georgia.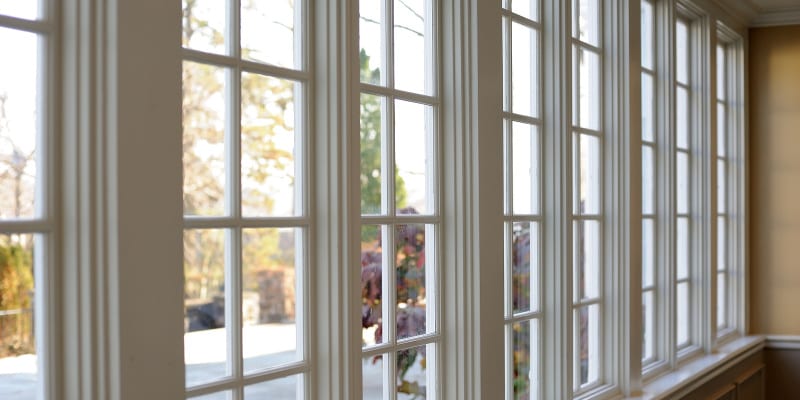 Decralite® SDL
Now you can get the look of true divided light with externally attached window grilles. Unlimited shapes, colors and profiles are available in standard and customized options. Works well for all windows and doors on any size project.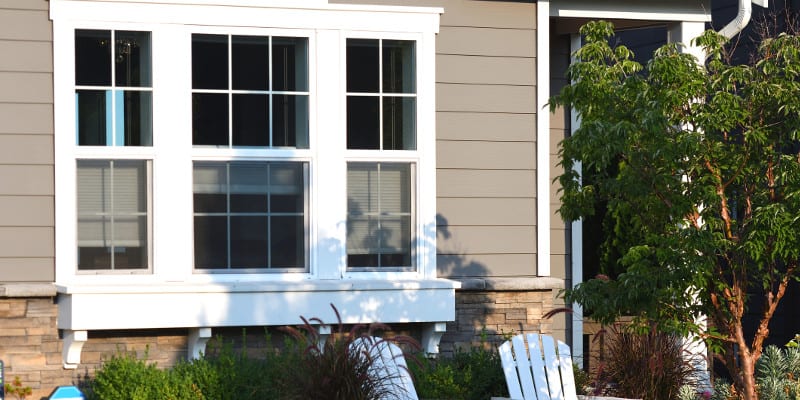 Decralite® GBG
Decralite® is the perfect choice for between-the-glass grids. Many prefer grids between the glass, as it provides beauty with maintenance-free characteristics. Decralite® is available in colonial or contoured profiles, custom color and two-tone. We provide most of the commonly-found design elements. However, if you have another need, let us know. If you can draw your idea for us, we can make it for you!
We deliver our products and services nationwide!
Insulating Glass
Lower your energy consumption with the right type of glass designed specifically for your location. Choose from a comprehensive offering of colors, sizes and shapes. We make insulated glass for any climate or creative design.
Door Inserts
Choose from unlimited glass, grid, and color options, for new and replacement door inserts. Available with Decralite® SDL or GBG grids, for front and rear entry, steel and fiberglass doors.
There's no such thing as a project that's too complex for us! We can tell you everything you want to know about our Decralite® products and what benefits you receive by joining our program. Contact us today to talk to one of our sales representatives!