Improve the appearance of your windows.
One-piece SDL is a design feature used in both windows and doors to mimic the appearance of traditional divided lite windows. With traditional windows, smaller panes of glass are held together by muntins, which are the bars that divide the glass. With one-piece SDL, the appearance of separate panes is simulated using a large pane of glass with grid lines that are applied on the surface.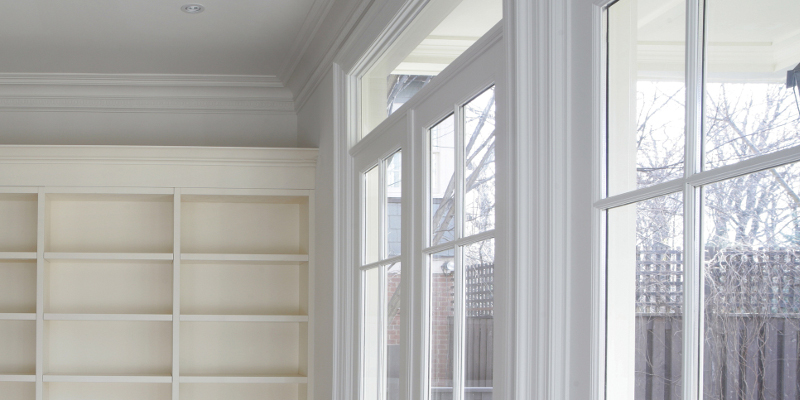 One of the main benefits of one-piece SDL is that you can get the illusion of separate glass panes while maintaining the benefits of a single pane of glass. Some of these benefits included improved energy efficiency and unobstructed views. You can also customize the grid lines to match different architectural styles and grid patterns.
At Custom Glass Products, we are your trusted source for one-piece SDL. Not only do we produce quality products, but we also give you the freedom and flexibility to create designs that suit your project goals. Turn to us and we can oversee all phases of the one-piece SDL design process. We have been producing glass products since 1971, and we are always up for a new challenge and project. Our motto is "if you can draw it, we can make it," and we stand behind this with every project.
Exceed customer expectations and improve your product offerings by partnering with us to design custom one-piece SDL products. For more information or to get started with the design process, reach out to us today.