At Custom Glass Products, we believe that every detail matters in architectural design. One such detail that can significantly enhance the aesthetics of a building is the use of Simulated Divided Lite (SDL) lineal bars.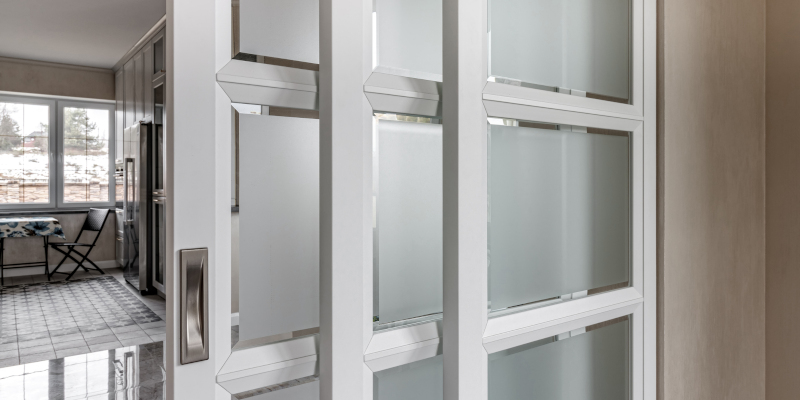 Here are four ways these versatile components can elevate your architectural designs:
Create a classic look with a modern twist. SDL lineal bars mimic the look of traditional divided lites, adding a touch of classic elegance to your windows and doors. However, they also offer the benefits of modern manufacturing techniques, ensuring durability and longevity.
Match any design aesthetic. One of the key advantages of SDL lineal bars is their high degree of customization. They can be tailored to match any design aesthetic, making them a perfect fit for any architectural style, from traditional to contemporary.
Enhance visual interest. SDL lineal bars add visual interest to your windows and doors. They create a pattern that draws the eye, making the windows and doors functional elements of your building and key parts of its overall design.
Boost energy efficiency. While SDL lineal bars are primarily used for aesthetic purposes, they also contribute to the energy efficiency of your windows and doors. They can help to reduce heat transfer, contributing to a more energy-efficient building.
Our SDL lineal bars offer a unique blend of aesthetic appeal and practical benefits. They are an excellent choice for architects and designers looking to enhance their projects' visual appeal while improving their functionality. Contact us today to learn more about our products and discuss your design project.