The right window and door components can serve as gorgeous decorative features in many spaces from homes to buildings. However, the typical products carried by most manufacturers tend to be lacking in distinctiveness, colors, and textures. If you are looking for something different to bring to your clients and customers, consider our embossing styles for windows and doors at Custom Glass Products.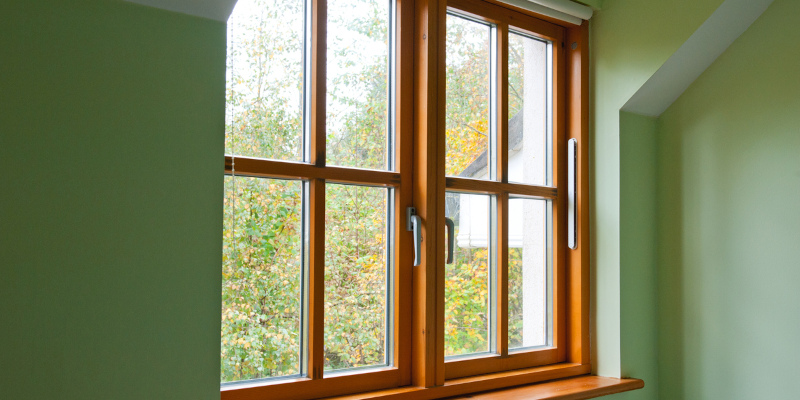 We offer lineal bars and check rails to create beautiful grid designs on windows and doors. Our available embossing options include Fir, Nova-Fir, Oak, Mahogany, and Smooth. Each provides a unique wood grain finish that will elevate any room, and it can do so in several ways. For instance, with their wood grain appearance, our lineal bars can be used to draw the eye and act as a showstopping element in an otherwise simple or unadorned room. They also look fantastic in rooms in which wood finishes are the main feature (i.e. rooms with wood paneling, furniture, or floors). Our embossing styles are also highly customizable, as they are stain-ready to meet the color needs of your clients.
Our embossing styles suit a wide variety of interior design styles from rustic or midcentury modern to minimalist. To learn more about our embossing products or discuss customization of our lineal bars and check rails, get in touch with us today. We have over 50 years of experience running our business and are here to answer your questions to ensure you can bring only the best window and door components to your clients.