Custom windows can enhance any space, delivering natural light and unparalleled beauty. But what makes custom windows so exceptional? It comes down to the many different parts that make up these windows, such as: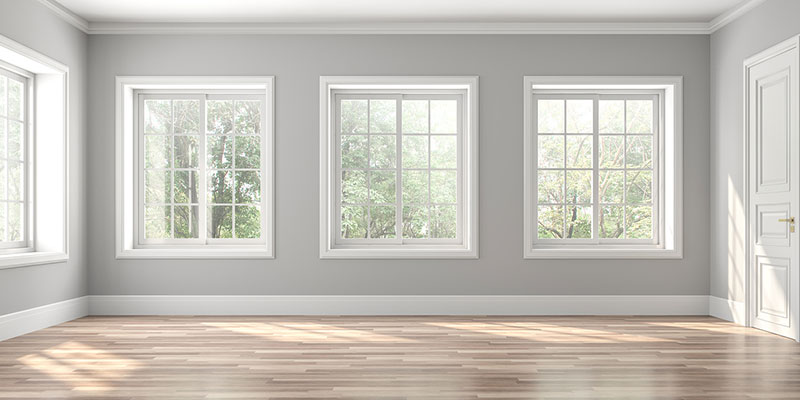 Frame—The frame of a window refers to the framework that outlines and supports the window's entire system. The window frame is comprised of the sill, jamb, and head.
Glass—All windows have a framed sheet of glass that sits within the window frame. This is what makes a window a window.
Head—The head refers to the horizontal part that runs across the top of the window.
Jambs—A window's jambs are the main vertical parts that run along the sides of the window frame.
Sill—Often referred to as the "stool" on the window, the windowsill is the main horizontal ledge that runs along the bottom part of the window frame.
Sash—A window's sash is a moveable part of the window that keeps the glass in place.
Jambliner—This is the strip that runs along the sides of the window. It provides a secure place for the window sash to sit.
These are just a few of the main parts of custom windows, and we would be happy to tell you more. Contact us at Custom Glass Products today to learn more about custom windows and what goes into the creation process.