Window muntins have been a part of the appeal of windows and doors for both residential and commercial buildings for decades. At Custom Glass Products, we offer a far different product than what window muntins were originally. Modern changes have eliminated the need for a vertical support to hold up the outer wall where there is a large window, so window muntins that do that are no longer necessary.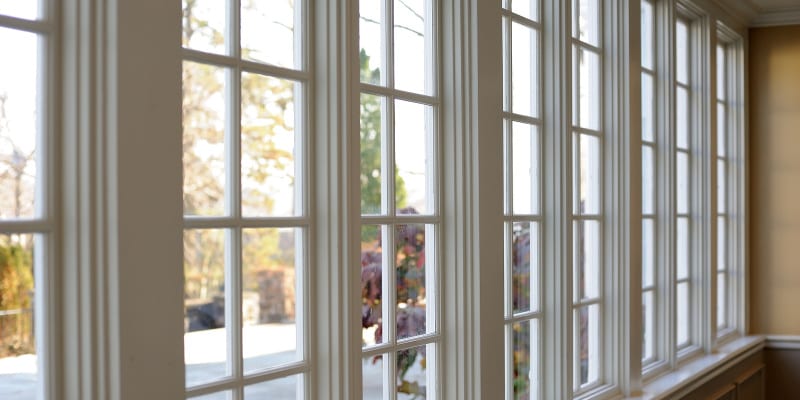 Instead, our window muntin products are for aesthetic appeal, and the effect can be accomplished with a grid sandwiched between two window glass panels or attached to the outside of the glass. Our exclusive line of Decralite® products allows for full customization and control in the design process, whether it is with simulated divided light (SDLs) or grids-between-the-glass (GBGs).
With all of our products made in the U.S.A., Custom Glass Products offers you and your customers the very best in quality, customization, and lead time in the industry. For more information about our various window muntins, contact us today.
Regardless or color, size, or design, "If you can draw it, we can make it" at Custom Glass Products.