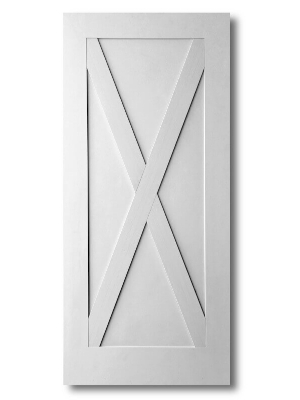 At Custom Glass Products, we pride ourselves on our patented Decralite® products. However, many people do not realize that with our Decralite® product, we also provide a full lineup of barn door components. Purchase barn door components from us and receive the same great customer service and purchasing experience that you normally would when you order anything else from our Decralite® line of products!
We offer a variety of barn door components, which include:
Full Z braces
Double X braces
Double Z braces
Bottom X braces
Custom designs
If you want to place an order, simply provide us with your design and size requirements. A sales representative or member of our customer service team will then go over our different barn door components with you and help you find an option that works for what you need.
Remember, our barn door components are made from Decralite®, which is a prop 65-certified, eco-friendly material that is simple to use. This is the ideal material for barn door components because it looks great in any space and can withstand general wear and tear over time.
Your clients will be happy with the way their barn doors look and function, as well as their durability, when you source your barn door components from us. To learn more about the components we offer or to talk to us about what you need, contact us today.