At Custom Glass Products, we maintain an unsurpassed variety of muntin and shadow bar profiles, materials and colors. Our maintenance-free convenience, outstanding selection and durability are what make our Grids Between the Glass (GBG) insulated glass units one of our most popular products.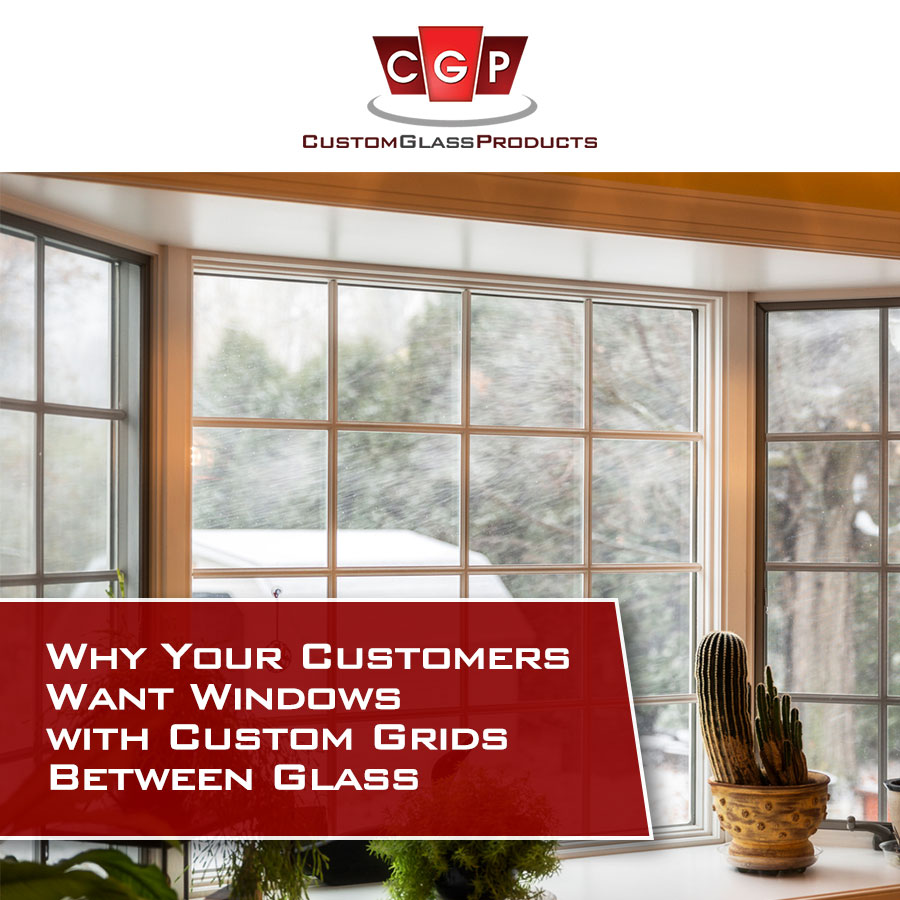 When you want to rise above your competitors as a contractor, architect, window manufacturer or distributor, your best bet is to offer something unique that your customers won't find anywhere else. Here at Custom Glass Products, we can help you do that with specialized window options that are sturdy, look great, and are a cost-effective option so you can stay within your project budget.
Our GBGs have continued to grow in popularity, especially over the past few years for multiple reasons. Between the appealing looks, easy cleaning, and true customization, Custom Glass Products remains among the industry's leaders in custom grids between the glass. Whether you need a unique grid configuration, a color match, or want to try something completely new, "If you can draw it, we can make it."
For more information about Custom Glass Products custom grids between the glass, head to this page or call one of our sales representatives at 704-633-4946, and they will be happy to discuss the unlimited possibilities of our GBGs.