The United States' Largest Supplier of SDL Bars and Grids
We have worked hard over the years to continue innovation and create new standards in our industry. We offer the industry's most comprehensive selection of profiles, colors, shapes, and options and can create, design, and produce stunning custom Decralite® product throughout Florida.
True to our company motto, "If you can draw it, we can make it", Decralite offers a world of endless possibilities for grid configuration and design for grids between the glass and simulated divided lites that are exclusive to Custom Glass Products.
CGP is the proud owner of five U.S patents on Decralite® Products.
D766,751 S
D732,360 S
6,415,579 B1
7,318,301 B2
5,980,667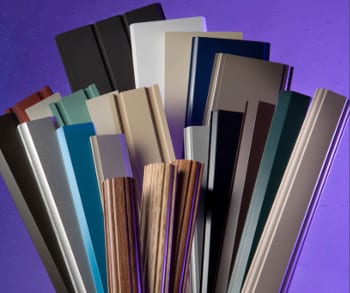 Decralite® SDL
Our SDL Products – Simulated Divided Light grids for windows and doors – provide the timeless appeal of divided light looks, with unsurpassed custom options.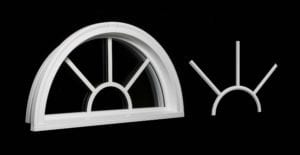 Decralite® GBG
Our GBG (Grid Between Glass) Products deliver all the maintenance-free convenience and durability that make GBG windows so popular, plus benefits that only CGP brings you.
We deliver our products and services nationwide!
CUSTOM GRIDS BETWEEN GLASS
When you want to rise above your competitors as a contractor, architect, window manufacturer or distributor, your best bet is to offer something unique that your customers won't find anywhere else. Here at Custom Glass Products, we can help you do that with specialized window options that are sturdy, look great, and are a cost-effective option so you can stay within your project budget. 
Precision One-Piece Grids®
You can get the best of both worlds with our Precision One-Piece Grids® windows. Our Precision One-Piece Grids® (simulated divided light) windows give you the timeless appeal of grids with a single piece of glass for easy cleaning. Getting the best of both worlds gives you the opportunity to feel great about your window choices.
There's no such thing as a project that's too complex for us! We can tell you everything you want to know about our Decralite® products and what benefits you receive by joining our program. Contact us today to talk to one of our sales representatives!
Similar Services We Offer: