You can get the best of both worlds with our Precision One-Piece Grids® windows – beauty and ease of cleaning.
Most people enjoy the aesthetic appeal that grilles provide in a window, but find the added challenges when cleaning the windows to be less than enjoyable. Here at Custom Glass Products, we have the solution. Our Precision One-Piece Grids® (simulated divided light) windows give you the timeless appeal of grids with a single piece of glass for easy cleaning. Getting the best of both worlds gives you the opportunity to feel great about your window choices.
News/Blogs
Stay up to date with CGP News and Events with our Monthly Blog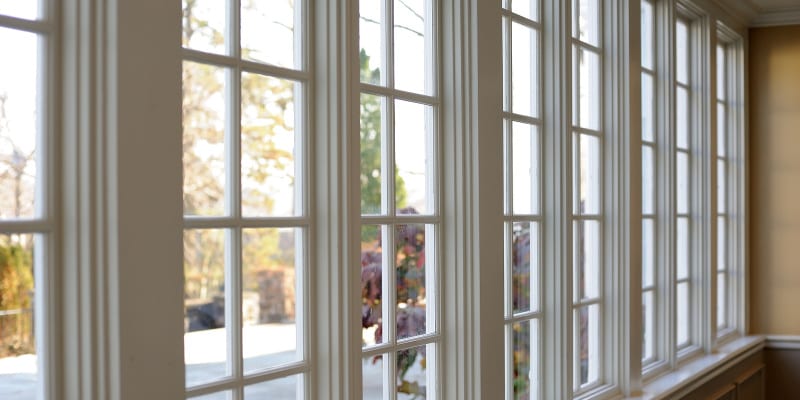 You will have the unlimited freedom of choice to create a custom Precision One-Piece Grids® window with our huge array of muntin bar profiles and colors. In addition, we can custom-make any profile you desire. Whether you are looking for a unique front window to add curb appeal to your North Carolina home or other windows for beauty and added value, or if you are trying to match existing windows with a replacement window or to go on an addition, we can assure you that the result will be everything you envision. If you can draw it, we can make it.
You'll find several catalogs on our website where you might find exactly what you want or will get your imagination sparked, so you can create the wonderous result you want for your home or commercial property. When you want the perfect marriage of functionality and beauty, we are confident our Precision One-Piece Grids® windows will deliver. Contact us today to learn more about the many customization choices that are available to make your windows provide all the benefits you envision.