CGP GRILLES AND INSERTS MAKE YOU THE GO-TO, MUST-SHOP SOURCE.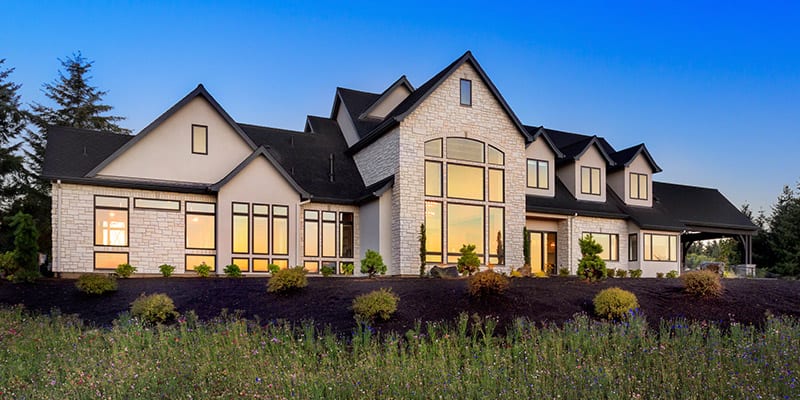 Plain, unadorned windows and doors are merely covered weatherized openings. Ah, but add CGP window grilles and door inserts—and your windows and doors become infinitely varied, distinguished, and desirable.CGP components are the simplest, surest way to supercharge your window and door sales.
Our ability to make anything you can draw… our Culture of Now… enables us to provide any components you require with unbeatable reliability, timeliness, and economy.