THE TOTAL PACKAGE: COMFORT, EFFICIENCY, AND BEAUTY.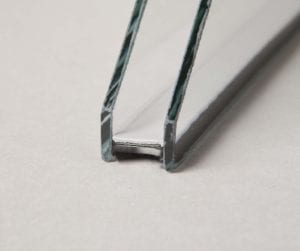 Commonly known as double or triple glazing, insulated glass is typically made up of 2 or 3 panes of glass separated by a vacuum or gas with the effect of increasing the insulation of the window. With heating efficiency being such an important issue, your glass installations will be a key component in ensuring a well insulated and efficient space. Good-quality glass installations will typically reduce heat loss by 50% or more when compared to standard glass. The added strength of insulated glass is also a great feature for a commercial project.
INSULATED GLASS SPECIALISTS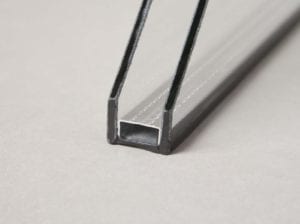 Specializing in custom-made insulated glass for over 45 years, we expertly handle a myriad of materials and shapes to beautifully merge functional excellence with stunning looks. Whether you want to repair, match, or create one window, or to supply the glass needs of an assembly line, we have the versatility, expertise, and capacity to satisfy your needs in North Carolina.
INSULATED GLASS OPTIONS AND DESIGNS

The insulated glass sections of our residential catalog and commercial catalog step you through the selection process, as our team will gladly do as well. And from then on, it only gets better. Our craftsmanship, customer service, and Culture of Now literally insulate you from delays and disappointment.
Now that's a warm feeling!
---
Insulated Glass
Insulated Glass in Texas
Insulated Glass in Georgia
Insulated Glass in Virginia