Since 1971, CGP has been your Insulated Glass Specialists
Specializing in custom-made insulated glass for nearly 50 years, we remain among the United States' best in glass fabrication and insulation. Whether your project is to repair, match, or create a new window, we have the versatility, expertise, and capacity to satisfy you and your customers' needs throughout Florida.
"If You Can Draw It, We Can Make It."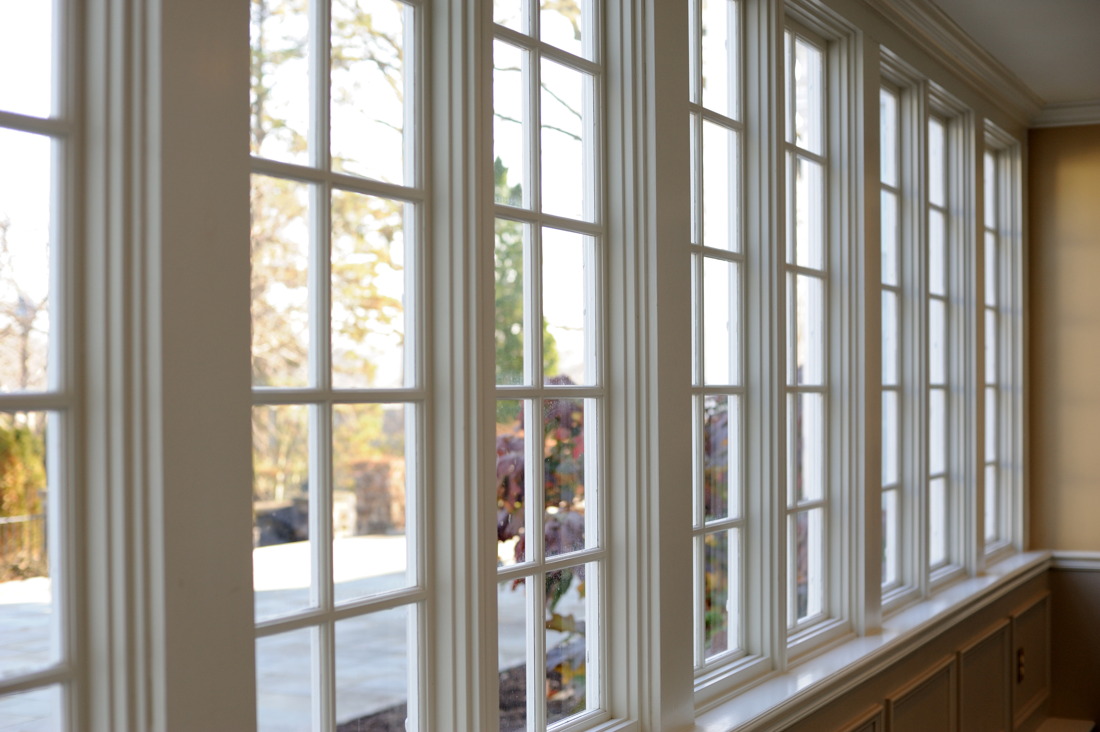 Custom Windows
Our custom windows will provide all the benefits you want and expect, without compromise.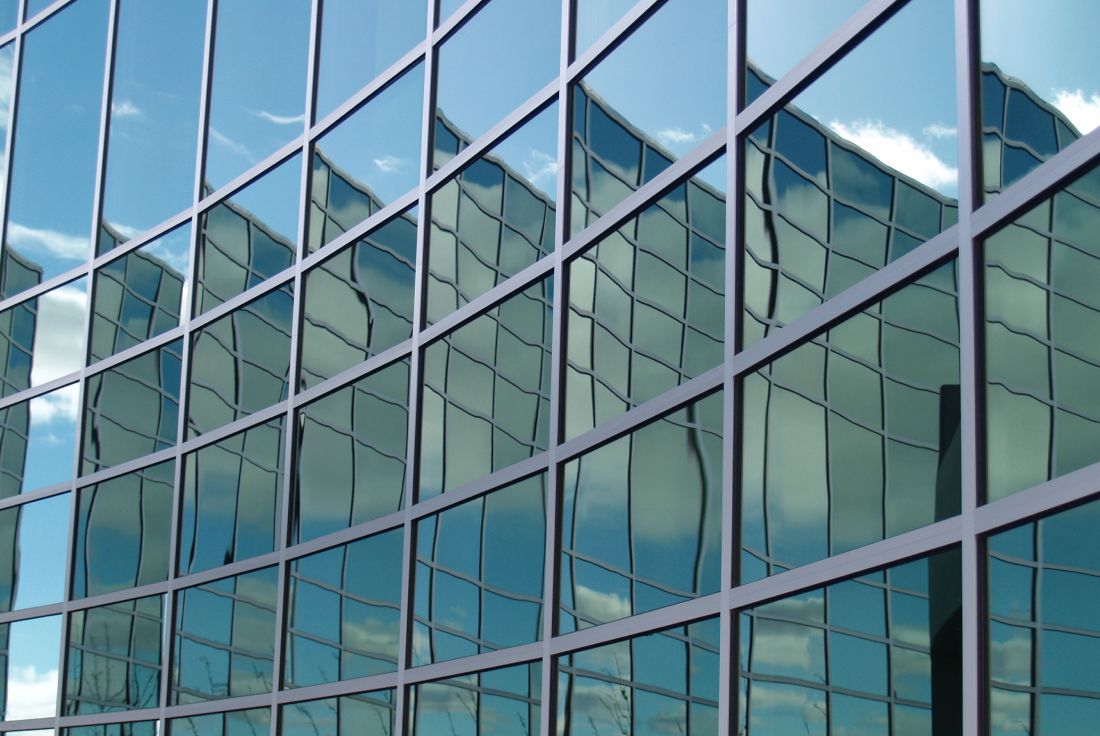 Low E- Glass
Low-E glass is glass that has been coated with a microscopic layer. This near invisible layer lowers the emissivity of the glass, blocking long-wave radiation for improved thermal performance.
High Performance
High-performance glass options can give you added protection from ultraviolet (UV) rays so that your home will be more energy efficient and you'll experience less fading of your furnishings and other belongings. When you combine glazing with 2 or 3 panels of glass separated by a vacuum or gas, you get exceptional results that can reduce heat loss by 50% or more when compared to standard glass.
WINDOW SERVICES
Whether you're looking to fill an opening in a building or an opening in the window market, CGP Window Services is your ideal, out-source resource.
There's no such thing as a project that's too complex for us! We can tell you everything you want to know about our Decralite® products and what benefits you receive by joining our program. Contact us today to talk to one of our sales representatives!
Similar Services We Offer: