UNLIMITED PROFILES, AS LONG AS YOU WANT IT.
Custom Glass has in-house tooling and design capabilities to assist you in historical preservation projects where custom profiles and lineal bars are required. In addition, we stock the widest variety of standard profiles and colors in the industry. Decralite® lineal bar is available in short lot quantities, eliminating the need for high volume production extruded products.
Now you can get the look of true divided light with an externally attached SDL grilles. Unlimited shapes, colors, and profiles are available in standard and customized options. Decralite® SDL performs well for all windows and doors on any size project.
News/Blogs
Stay up to date with CGP News and Events with our Monthly Blog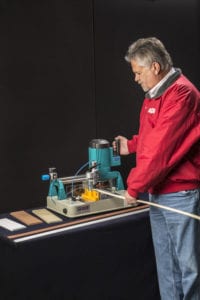 DECRALITE® SDL LINEAL BARS
Patented Decralite® SDL (Simulated Divided Lite) grilles provide the look of TDL (True Divided Lite) windows at a much lower cost. Decralite® is the industry leader in providing SDL solutions for the window industry and remodeling trade. We offer a wide variety of standard profiles, and our in-house tooling makes custom profiles a breeze.
CGP: THE COMPLETE WINDOW GRILLE SOLUTION
Custom Glass Products' value-adding product lines include window grilles, SDL grids, lineal bar, muntins, door inserts, window shapes, and commercial and residential glass.
Browse our site and see why our patented, revolutionary Decralite® window grilles and simulated divided lite products are the preferred grilles for the windows and doors.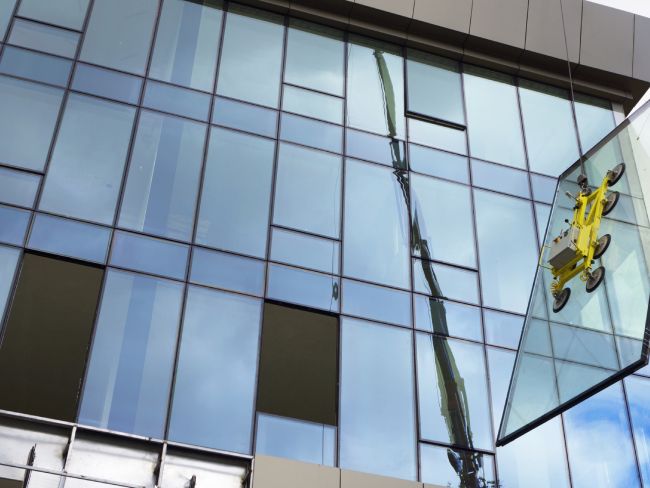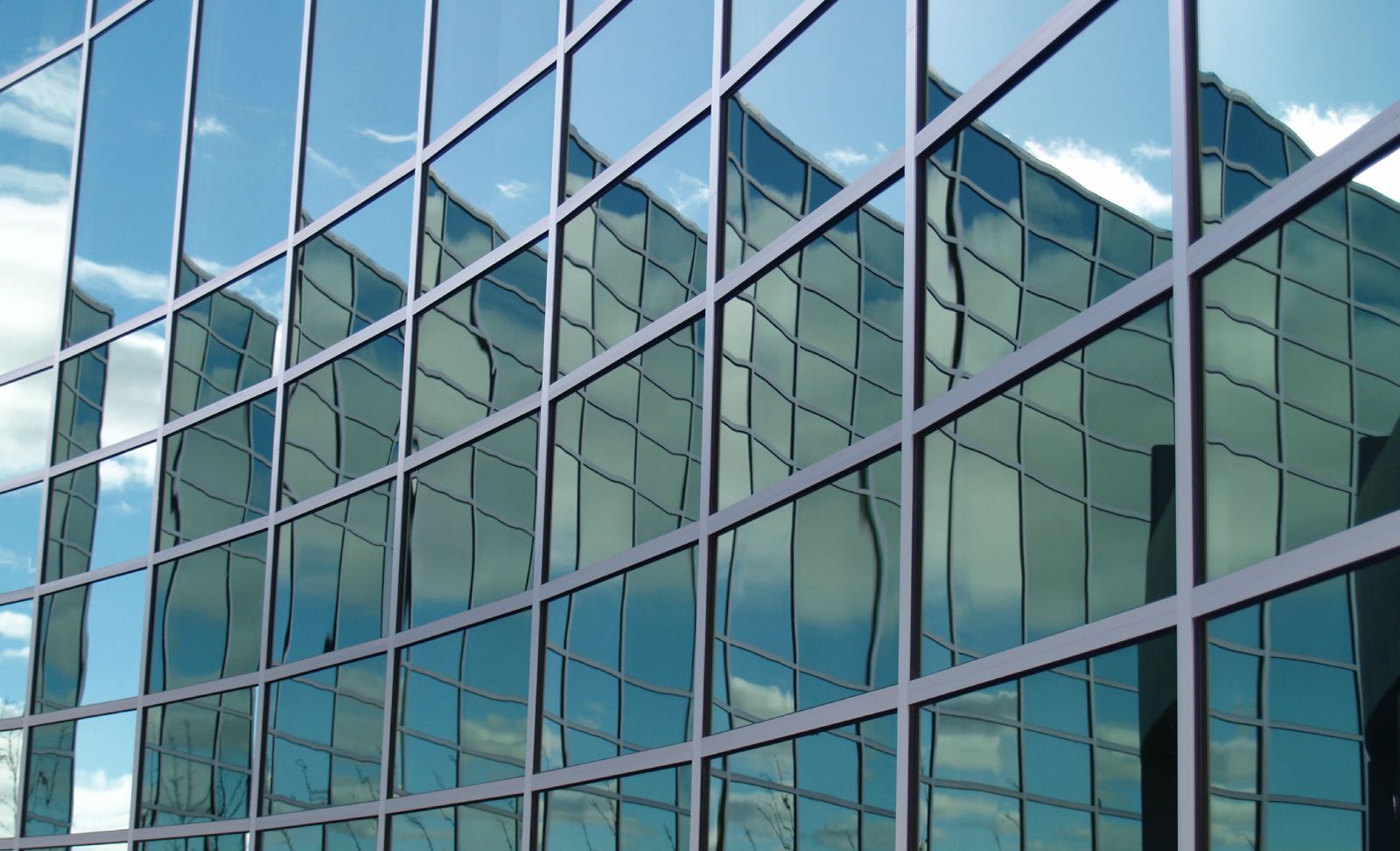 MANUFACTURERS / DISTRIBUTORS
Coping machines are available with CGP's Door Fabrication Components (DFC) program. Additional training, support, and equipment options are available to CGP manufacturers and distributors.
You'll find several catalogs on our website where you might find exactly what you want or will get your imagination sparked, so you can create the wonderous result you want for your home or commercial property. When you want the perfect marriage of functionality and beauty, we are confident our Precision One-Piece Grids® windows will deliver. Contact us today to learn more about the many customization choices that are available to make your windows provide all the benefits you envision.