Achieve the perfect finishing touch for glass windows and door inserts.
Are you trying to create something special when it comes to your windows and doors? Achieve the perfect finishing touch with custom glass grids. At Custom Glass Products, we are the industry's most capable, flexible, and comprehensive source for custom glass grids here in North Carolina and throughout the U.S. Our motto is "if you can draw it, we can make it," and we continue to deliver on this promise with every project.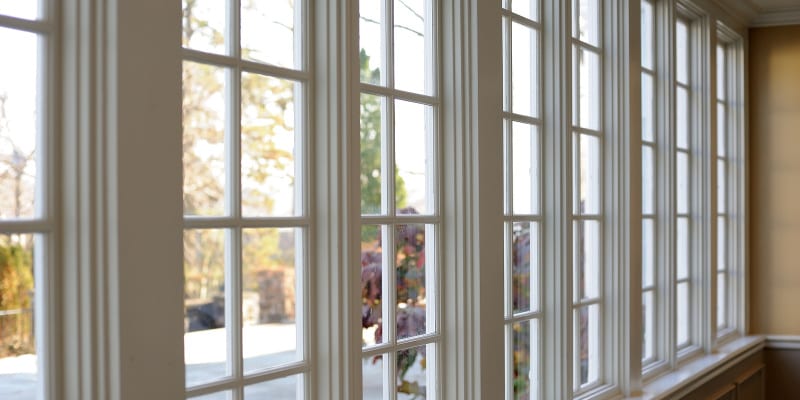 For custom glass grids, we offer unlimited customization options. Whatever you envision, whether you are trying to create something brand new or want to recreate the appearance of a glass window or door insert created long ago, we can make it happen. Choose from a variety of unique colors, profiles, and shapes, and our products will completely fulfill the needs of your customers.
Our options for custom glass grids include Decralite® SDL and GBG grids. Our patented Decralite® product is an excellent option not just for windows, but also for glass door inserts. You can use these door inserts with nearly any door, and you can customize them according to your preferences for color, grid, glass, shape, framing size, etc.
When it comes to custom glass grids, we are prepared and more than capable of taking on even the most challenging of projects. Our goal is to exceed your expectations, and we are ready and waiting to get to work on your custom glass grids. Contact us today!