Choose us for high-quality glass grids.
We can help you achieve the perfect finishing touch for glass windows and door inserts at Custom Glass Products. When you are trying to create something special for your clients, our Decralite® glass grids are the answer. We have been providing glass and door insert solutions since 1971, and we have made a reputation for ourselves as the most comprehensive source for U.S.-made door and window components.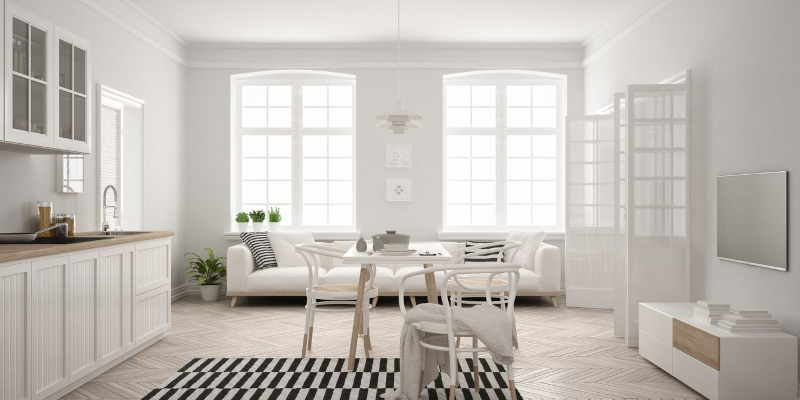 When it comes to Decralite® glass grids, if you can draw it, we can make it! When it comes to these glass grids, we offer unlimited customization options. And when we say we can create whatever you have in mind, we really mean it. Whether you want something that will be the perfect match to something created a long time ago, or something completely unique, our solutions will completely meet your needs.
Our patented Decralite® product is an excellent option for windows as well as for custom-made door inserts. These inserts retrofit to any existing door with ease. And just like with any of our design options, our Decralite® glass grids can be designed according to any specifications you have for color, grid pattern, glass shape, framing size, etc.
We are experienced and can handle even the most complex or challenging of projects. We love a challenge and would love to talk to you about our Decralite® glass grid options. To learn more or to start a customization project, contact us today.