We are your source for completely customized glass door grids.
Glass door grids are decorative patterns that can add division onto the surface of a glass door. These grids are designed to mimic the appearance of several smaller panes of glass within a single pane. With the addition of glass door grids, you can add visual interest, architectural detail, and a touch of traditional charm to your doors.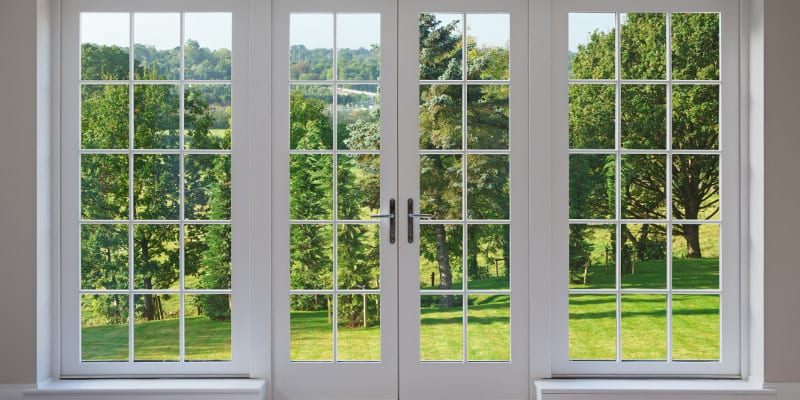 At Custom Glass Products, we are your source for high-quality custom glass door grids. We have been producing glass door grids and other custom glass products since 1971, and we have a strong reputation for producing excellent products and providing even better service. Whatever you envision for your glass door grids, we can make it happen. There's a reason our motto is "if you can draw it, we can make it!"
There are two main types of glass door grids we provide: Simulated Divided Lite (SDL) grids and Grilles Between Glass (GBG) grids. SDL grids are adhered to the surface of the glass, giving the appearance of separate panes without affecting the structural integrity of the glass. GBG grids are placed between two panes of glass, allowing for easy cleaning and maintenance while still offering the appearance of divided lites.
With us, you can obtain the exact glass door grids you need and want to enhance your project. For more information about our glass door grids, including our GBG and SDL grid options, get in touch with us today.