At CGP, we are your total outsourcing partner for upgrading and enhancing door components
We offer the industry's most comprehensive selection of shapes, profiles, colors, and options. Our customized services for door components include color and profile matching, artistic design, and engineering support.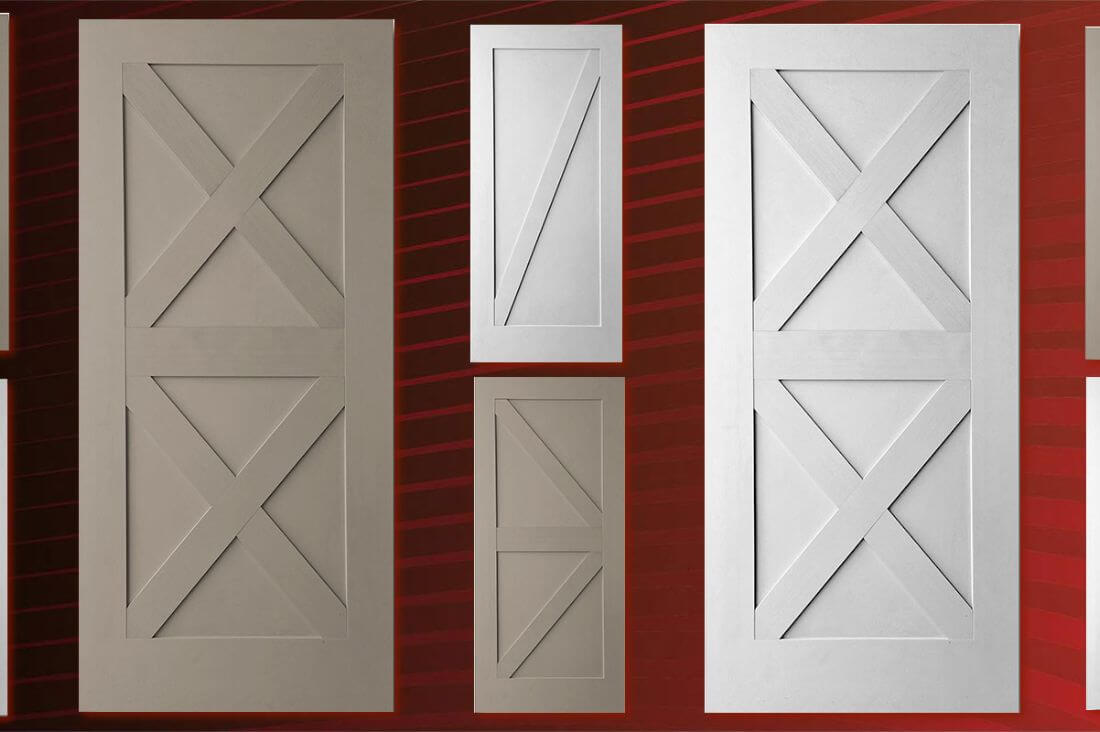 Barn Doors
Stay on the cutting-edge of current design trends with Decralite® barn door products. These products offer a level of functional, and a unique design in any space. Our barn door products come in multiple configurations. Submit your size requirements and design preferences, and we can help you go through our barn door products and select the option best fit for your project.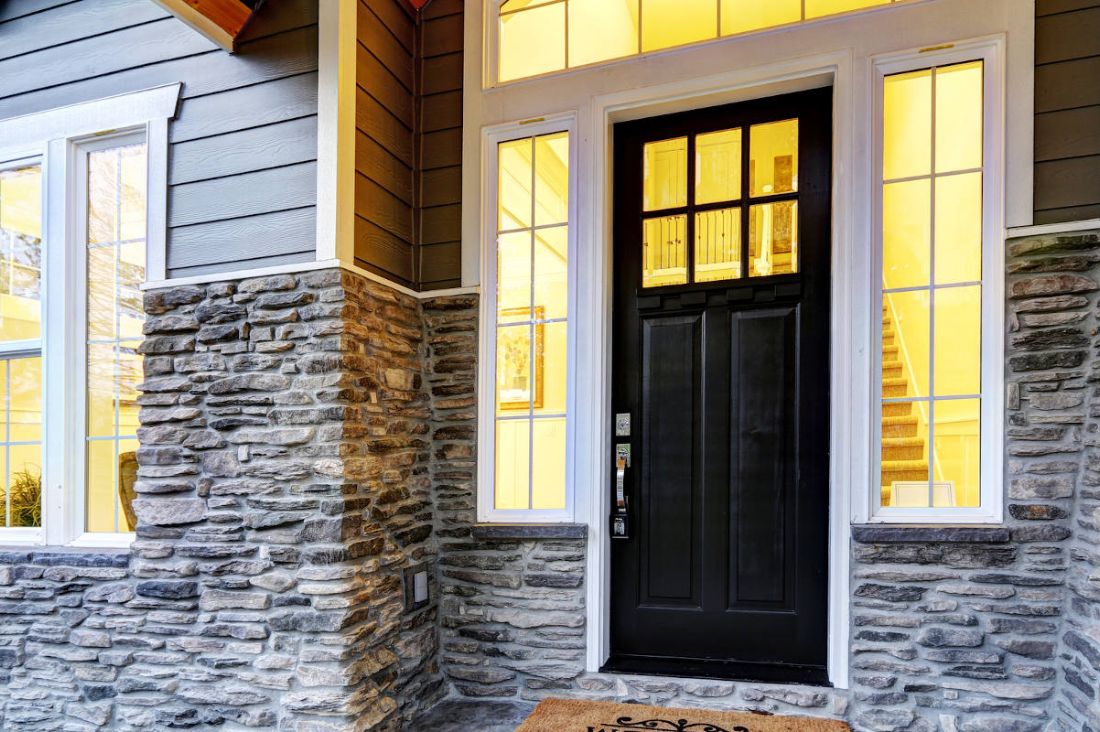 Cut and Notch Window Grilles
Pre-Cut and notched lineal bars are manufactured for double hung, picture window and casement window applications. This product, from the Decralite® division family, is made with 100% Decralite® plastic to ensure durability, convivence, and style. For pricing, please contact your CGP sales representative.
We deliver our products and services nationwide!
Decra-Tech
Enter a new era with CGP's new Decra-Tech line of SDL bars and check rails. Our patent-pending technology allow us to match and create any finish, color or style you can create. These simulated wood bars are perfect for looks, quality and durability on any residential or commercial property in California.
Embossing
Custom Glass Product's Linear Bars and Check Rails offer ultimate customization to match multiple wood grain finishes. The four embossing styles that are offered are Fir, Nova-Fir, Oak, Mahogany, and Smooth. Along with these multiple styles, all of our embossing products are stain-ready to further match your style and color needs.
There's no such thing as a project that's too complex for us! We can tell you everything you want to know about our Decralite® products and what benefits you receive by joining our program. Contact us today to talk to one of our sales representatives!