Upgrade and enhance standard doors with our door components.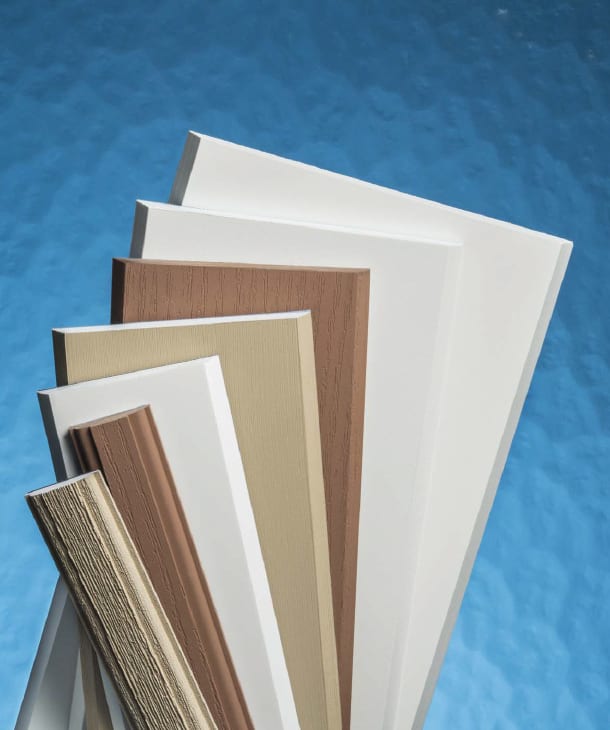 At Custom Glass Products, we are your total outsourcing partner for upgrading and enhancing door components, offering the industry's most comprehensive selection of shapes, profiles, colors, and options. Our customized services for door components include color and profile matching, artistic design, and engineering support. From large, turn-key products to single door components, our team is there to help at every stage for your project in Virginia.
We are currently inventors and owners of five patents for Decralite® grid products, giving you the flexibility and freedom to create, design, and produce Decralite® to save time, labor, energy, and money. Our manufacturing process for door components is also environmentally friendly, and everything we produce is recyclable, including all our glass, frames, and grids. We maintain long-standing relationships with reputable vendors and suppliers and even offer lineal options to meet the unique needs of your project.
Additionally, we provide a door components program with options for nearly every residential and commercial application. Through this program, we provide free machinery, training, and support, allowing you to work directly with our specialists who are incredibly knowledgeable about our patented door component processes. Nearly all of our shipments go out on time, which requires less distributor inventory and results in faster upgrades, improvements, and enhancements for you.
For additional information about our exceptional door components and industry-leading door components program, please click on the links below. You can also contact us at Custom Glass Products directly if you would like to find out more.