Our custom windows will provide all the benefits you expect, without compromise.
Sometimes standard is sufficient. After all, a standard is developed to appeal to the maximum number of people possible. However, that doesn't mean every single person will be happy with it. If you have found the options for windows for your home or business to be less than what you envision, you can turn to us at Custom Glass Products for custom windows that will provide all the benefits you expect, without compromise. There are many reasons why custom windows can make an excellent choice for any property in Virginia: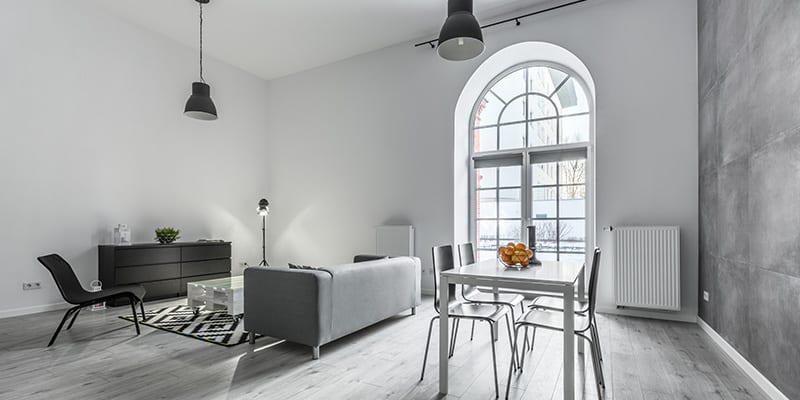 Match Architecture– With a home addition project, you want your windows to match the existing windows for a seamless appearance. If you cannot locate the same ones anymore, particularly in the situation of a historic home, custom windows give you the opportunity to match the other windows perfectly.
Focal Point– It is amazing what custom windows can do when you are looking for a focal point to increase the curb appeal of your home or business. If you can draw it, we can make it for you, so go wild and create any shape or size custom windows you want that reflects your style and personality.
Performance– Standard windows may not provide the added insulation and other functionality that you want for your home. We can utilize high-performance glass, such as low-e glass, to make your home more energy efficient and comfortable.
Unique– If you are looking for a unique size, style or color, custom windows will get the job done for stunning results that set your home apart from others.
If you would like to discuss custom windows for your home or business for these reasons or others, don't hesitate to contact us. Our company was founded in 1971 to provide the exceptional results that can only be achieved with the desire to go beyond standard. Call today to learn more.
---
Custom Windows
Custom Windows in Texas
Custom Windows in Georgia